Wellness programmes are cost effective, increasing productivity improving workplace morale and reducing stress.
Our assessments include:
Skin Checks
For Outdoor Workers
Involves melanoma education on sun exposure for outdoor workers.  A sun exposure and skin/melanoma history is discussed and advise and education given to the individual.
Dermatitis Questionnaire
TOHS offers a dermatitis questionnaire for employees exposed to irritant chemicals. This form of contact dermatitis or allergic dermatitis can follow repeated contact with detergents, skin cleansers, acids or alkalis, solvents and other products. Such contact eventually dries the skin and breaks down its protective layers. Irritant dermatitis usually affects the hands the hands and lower arms while allergic dermatitis can affect anywhere on the body.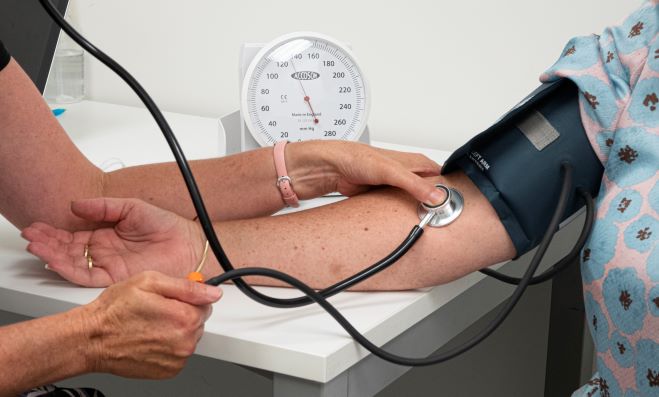 Advice is provided on the use and care of personal protective equipment and referrals are made if required. This is also provides a chance for your employees to discuss other health issues.
A full written report is given to management following Health Monitoring.
WE ARE EQUIPPED TO VISIT YOUR COMPANY ON-SITE
Timaru Occupational Health Services are equipped to visit your company on-site to provide the services required. We can also offer on-site visits: One of our Registered nurses can visit your site weekly, fortnightly, or monthly on a regular basis.