Health Monitoring for Business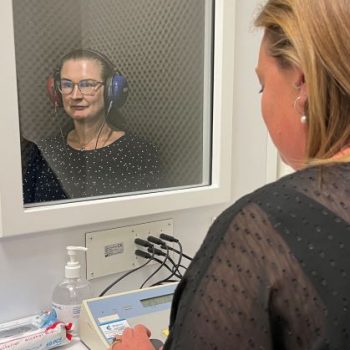 Audiometry
(Hearing test) is a screening tool which will determine an employee's level of hearing. An occupational health nurse will do the testing and interpret results. A referral to a general practitioner for further assessment is made where required.
We encourage your workers to bring their hearing protection to their their hearing test appointment, the nurse provides advice and education on care and maintenance of the hearing protection.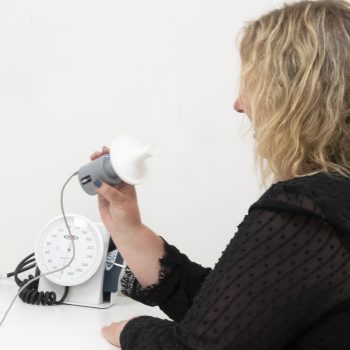 Lung Function
(Spirometry) determines the capacity and condition of a person's lung function. Certain tasks within a workplace can expose workers to air contaminants such as dust, fumes, solvents and chemicals. These contaminants  can cause a risk to the health of your workers.  A questionnaire outlining a person's history of exposure to respiratory contaminants and symptoms is completed before lung function testing.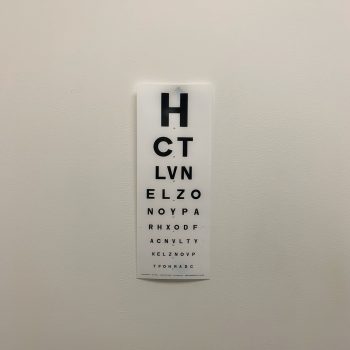 Vision Screening
Good vision is necessary for workers to perform their work safely therefore we need to ensure they have good visual acuity adequate for the tasks they perform.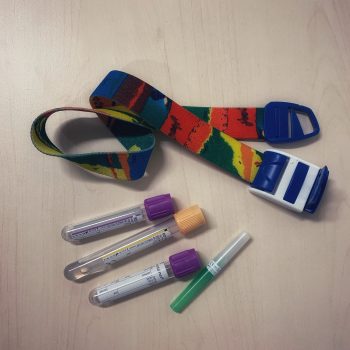 Biological Monitoring
When workers are exposed to health hazards such as heavy metals, ( such lead and cadmium) and certain toxic chemicals biological monitoring is required.
This testing is carried out by collecting blood or urine samples to test how much of the toxic substance has been processed by the body.  An indication can be given as to how well the hazard is controlled in the workplace. TOHS can advise on what tests may be required and arrange for these to be done.  We will also report back to the employer so further actions can be taken if required.
Advice is provided on the use and care of personal protective equipment and referrals are made if required. This is also provides a chance for your employees to discuss other health issues.
A full report is given to management following Health Monitoring.
WE ARE EQUIPPED TO VISIT YOUR COMPANY ON-SITE
Timaru Occupational Health Services are equipped to visit your company on-site to provide the services required. We can also offer on-site visits: One of our Registered nurses can visit your site weekly, fortnightly, or monthly on a regular basis.