Meet the Team at Timaru Occupational Health Services Ltd
Christine Brosnahan
Andrew and I purchased TOHS in 2013 and are enjoying the challenge of running our own business.
Providing excellent service to you is very important to us, as we are local in South Canterbury we are able to provide Occupational Health Services at short notice if required and at most times a time convenient to you.
I have been nursing for over 30 years, having completed my nursing training in Invercargill and then worked in Australia for a year as a new graduate. I returned to Timaru where I worked at Timaru Hospital for 23 years.  Since owning TOHS I have completed my Postgraduate Diploma in Health Sciences endorsed in Occupational Heath.
The best part of my job is the people we work with! I love working with people and enjoy offering advice on health and well-being in the workplace.
I have been HASANZ registered since May 2019. More information can be found on the HASANZ website.
Anitra Callon
As a registered nurse for over 20 years, I have worked in a variety of areas from Emergency Department to General Practice.
I have been with Timaru Occupational Health services for the last 5 years.  I enjoy the variety of my role, from health education to making custom made ear plugs.  I also enjoy meeting lots of different people from workplaces around South Canterbury and learning about their varied occupations.
Rosie Rogers
I have been nursing for over three years now, I completed my Bachelor of Nursing in Palmerston North through Massey University. I then moved to Timaru where I worked on the medical ward at the Timaru Hospital for 3 years.
I joined the Timaru Occupational Health Services team in December 2020. I really enjoy working in occupational health, and I am learning lots of new skills. I like meeting lots of different people, going to different companies around the district, and learning about what they do.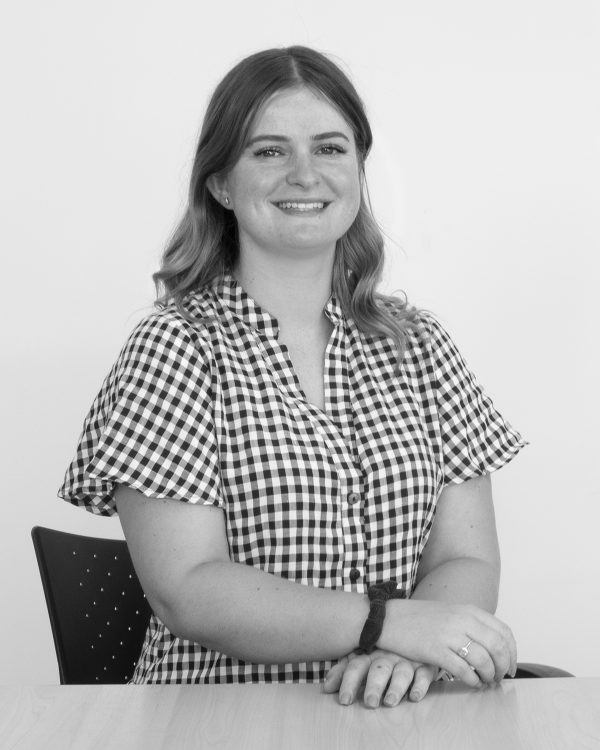 Harriet Thomson
I have been nursing for 30 years. After completing my nursing training in Christchurch I worked in America for 2 years then returned to Christchurch Hospital ICU.
After starting a family we moved to Timaru where I have worked in variety of areas from surgical, recovery, theatre and emergency department.
I have been working part time for TOHS since November 2020, I am enjoying the variety of my role and learning new skills.
Sarah Denton
Coming soon…
Sarah Leech
Coming soon….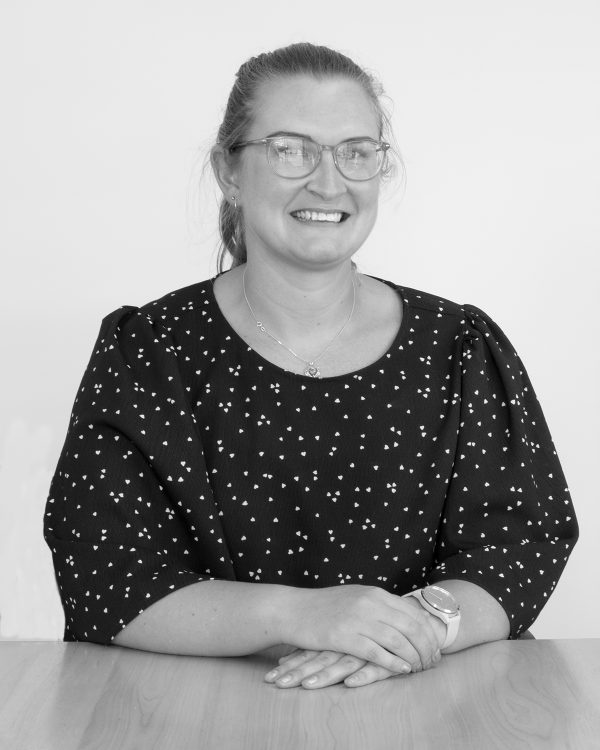 Sheree Brosnahan
I am privileged to be a member of the Timaru Occupational Health Services team having joined the group in 2017.
My previous employment roles in health promotion and hospitality have put me in good stead for my current role as an Administrator for TOHS.
I enjoy the interactions with the wide variety of people that walk through our doors. I also enjoy coordinating with companies to maintain their health and safety responsibilities provided by the excellent services of our Occupational Health Nurses.
Kristy Tarrant
I have been part of the administration team at Timaru Occupational Health Services since the end of 2017. I have a background in administration and accounting.
I work school hours doing the accounts and offer back up administration support for Sheree and Karen. I really enjoy learning and finding new ways to simplify the administration side of things for our team. I have three school aged children who keep me busy with sports and other after school commitments. I love having flexibility in my role to still be present at important events that our children have during usual work hours.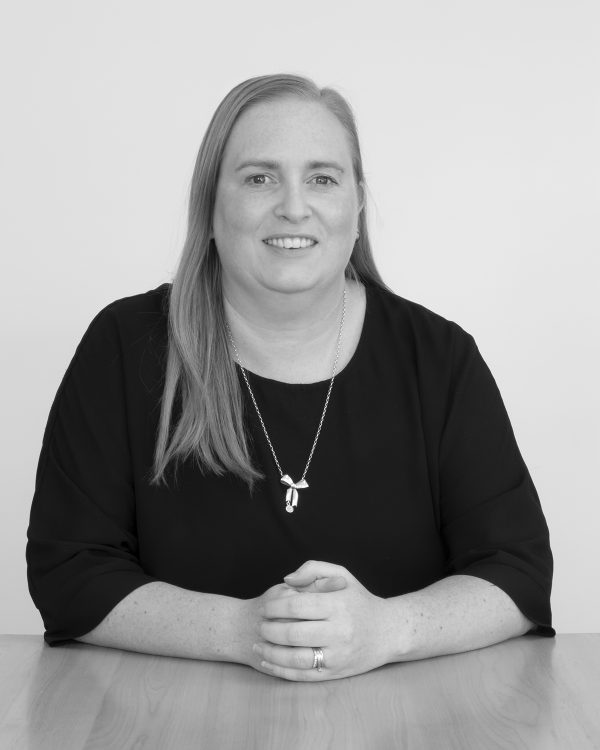 Karen Wilson
I joined the administration team in May 2022, working part time to support Sheree and Kristy. I have a background in administration and health.
I love being part of such an enthusiastic workplace, who are committed to providing quality services to companies throughout South Canterbury.

WE ARE EQUIPPED TO VISIT YOUR COMPANY ON-SITE
Timaru Occupational Health Services are equipped to visit your company on-site to provide the services required. We can also offer on-site visits: One of our Registered nurses can visit your site weekly, fortnightly, or monthly on a regular basis.