The assessment examines your work environment (whether computer desk or production line) and the way you work in it, which determines how your work affects you physically.
Often simple adjustments to the workstation layout can help postural problems, and where necessary we can recommend products such as document holders, laptop risers, wrist rests, through to chairs and height adjustable desks to ensure that your staff are working correctly at their workstations.
As a client you will have ample opportunity to explain and demonstrate your problems and difficulties and some immediate advice and guidance will be provided. The assessment visit is followed by a report that includes information on any changes that might be needed and details of the advice given.
By providing quality assessments, advice and training in your workplace we will help you to…
Reduce work-related injuries and ill-health
Improve efficiency, productivity and morale
Reduce absenteeism and staff turnover
Avoid costly mistakes in equipment purchases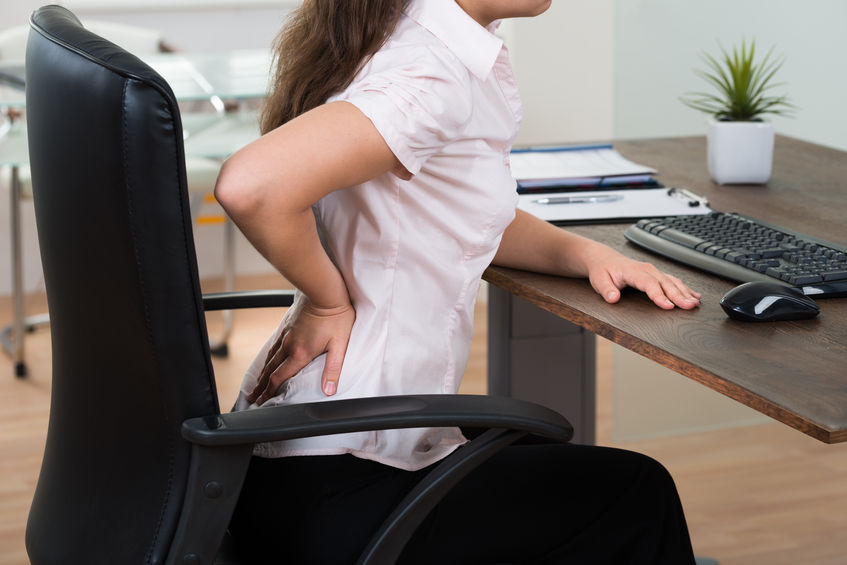 WE ARE EQUIPPED TO VISIT YOUR COMPANY ON-SITE
Timaru Occupational Health Services are equipped to visit your company on-site to provide the services required. We can also offer on-site visits: One of our Registered nurses can visit your site weekly, fortnightly, or monthly on a regular basis.